Our Skills
For over many years of operational experience in agro-based markets, the company MAPRAL provides its skills around multiples activities.
- For a better production, we select raw materials from certified suppliers and well analyzed before transformation process.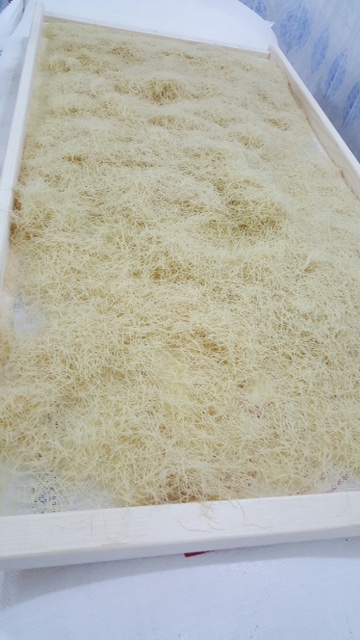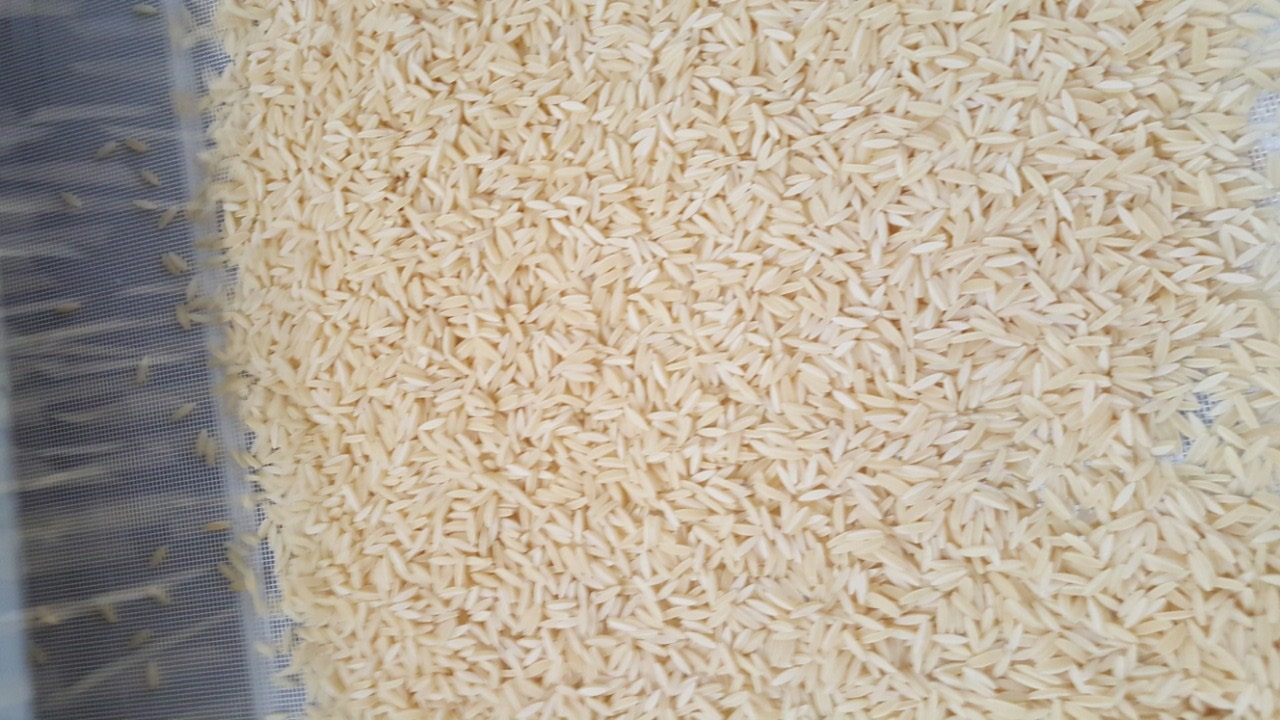 - Our packaging are standard accordance with food specification.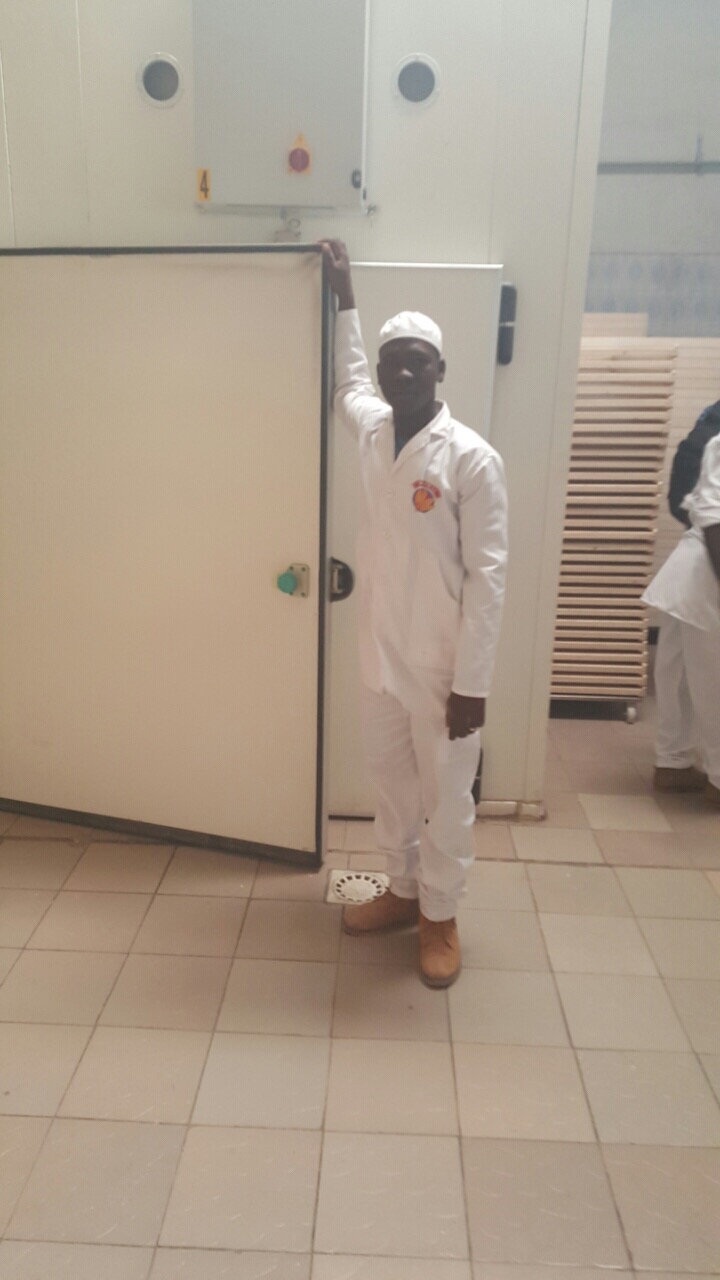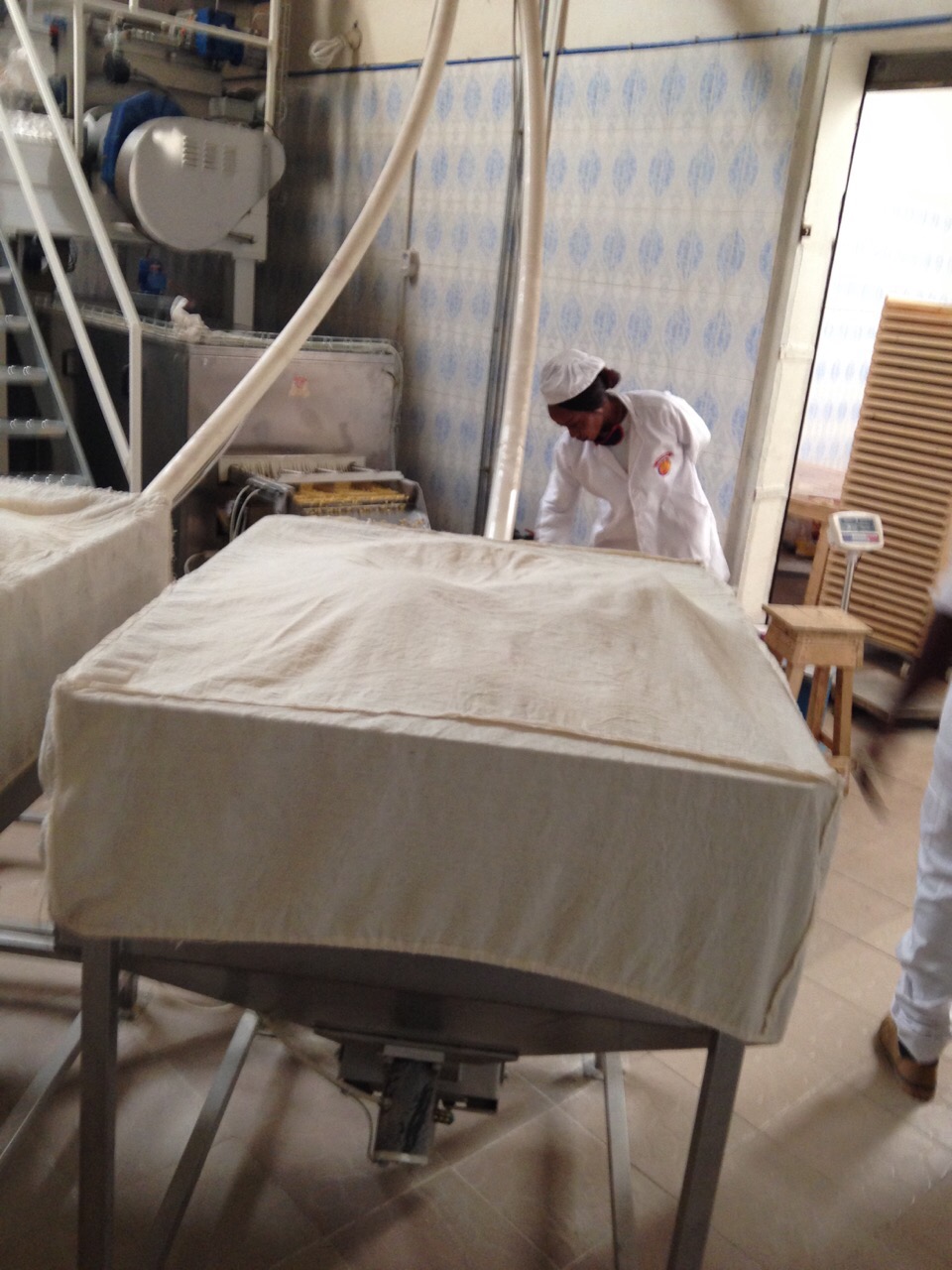 - Continuous improvement and personal involvement are key elements of our productivity.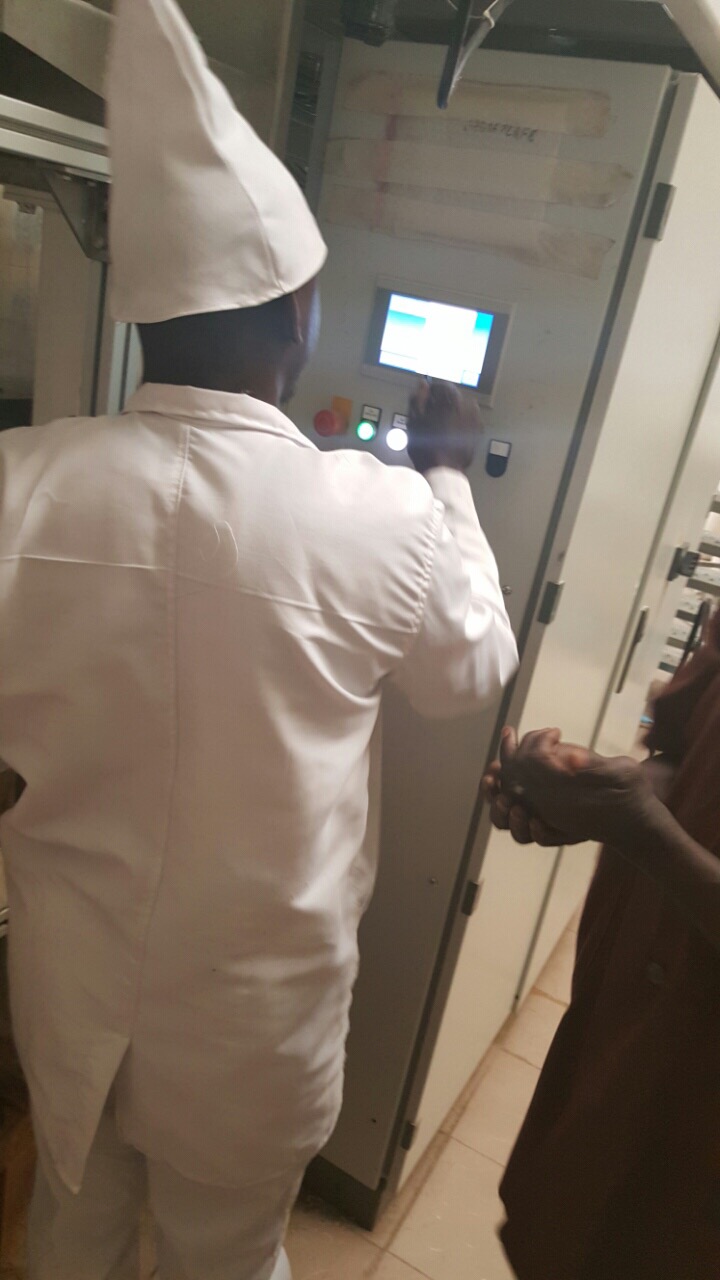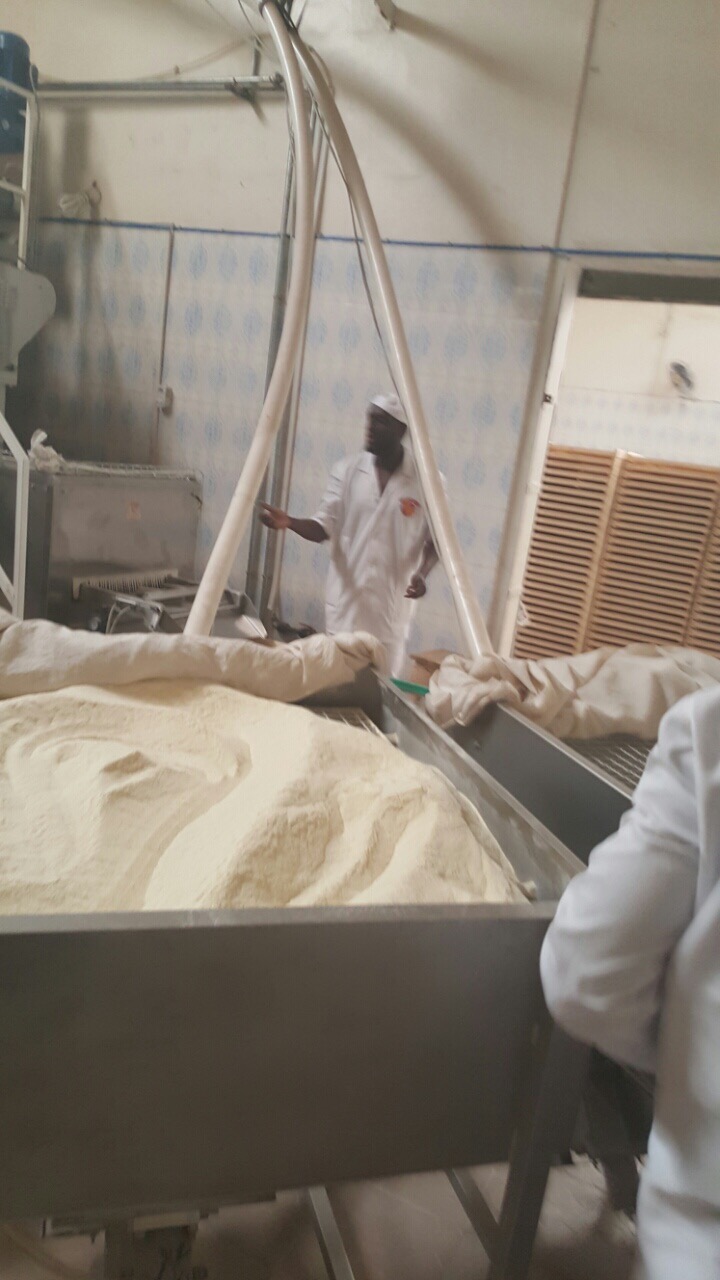 - With depth knowledge of chain distribution, we favor suitable means of transportation for regular supply adapted to each point of sale needs.
The distributions are organized by wholesalers and semi-distributors.